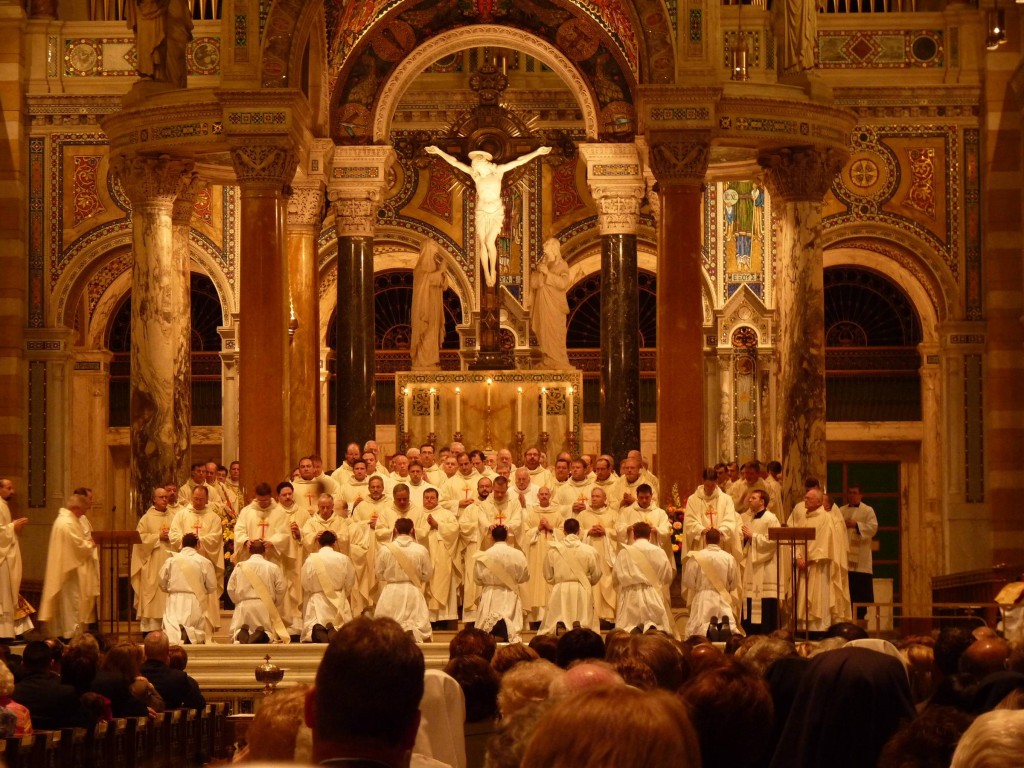 Dear Abby,
I don't feel like I'm fitting in very well at the seminary. Maybe it's just me but I don't feel like the priests like me as well as they do some of the other guys.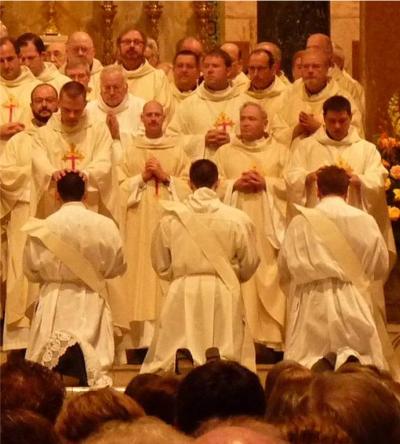 Here's a better look – I'm right there between Freddy and Bobby who Father Hadakitz and Father Neidaboise really seemed to take a liking to.  The other guys really seemed to get choked up at the ceremony, but I really didn't feel like the staff rectors were behind me as much.
Sincerely,
Need More Love,
Dear Need More Love,
It may seem like you're the one getting shafted, but I think Bobby and Freddy probably have a different perspective.  That blood on their sheets didn't flow from stigmata.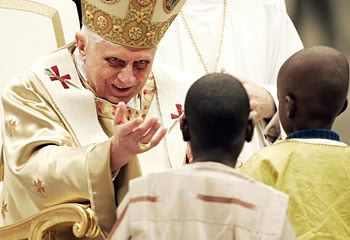 jk